DCD - A KEY SUPPLIER TO THE HIRE INDUSTRY
Our fleet products are manufactured to the highest quality standards and tested to endure the harshest on-site conditions. This enables us to offer products that provide exceptional value for money and drive maximum revenue potential for our customers.
DCD exclusively offers leading brands on global hire fleets that are tried, tested and trusted to perform including: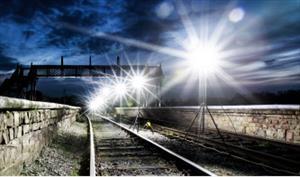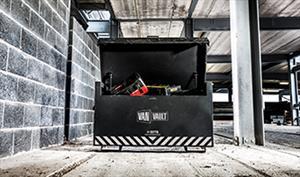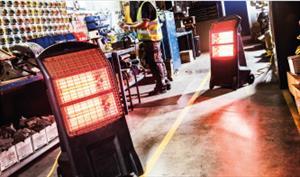 DEFENDER POWER & LIGHT
Cutting-edge power distribution and lighting solutions that are trusted to perform.
VAN VAULT
Vehicle and on-site box brand which delivers secure solutions, deterring opportunistic thieves to protect tradesman's livelihoods.
RHINO
Offers an acclaimed range of heating, cooling and drying solutions to meet the ever changing demands of the Irish climate.
Contact
DCD also offer a range of specialist equipment and solutions that are suitable for construction and commercial use.
For more information on our hire solutions contact us:
E – sales@dcdltd.com
T – +353 (0)21 4297850