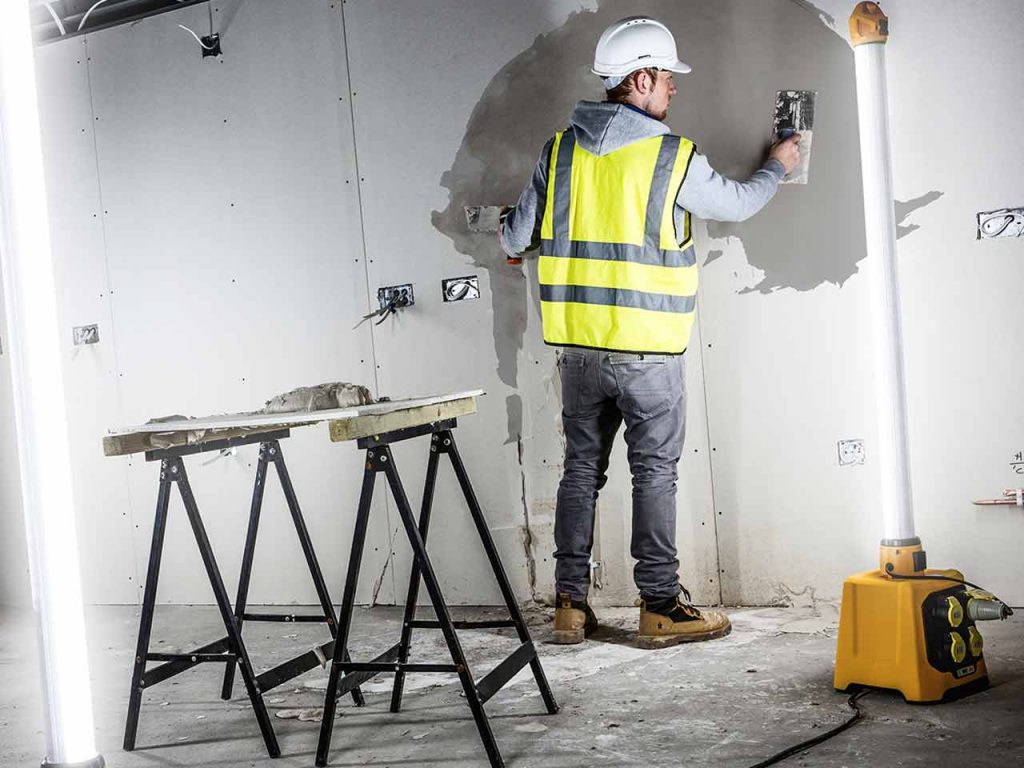 DCD Ltd is a wholesale industrial distribution company. We provide products and services to a range of markets including,
Builders Providers
Hire Outlets
Electrical Wholesalers
Independent operators within these sectors.
Our products are focused on the following sectors,
Personal Protective Equipment which includes safety footwear, safety workwear and general PPE.

Site lighting and power distribution.

Vehicle and on site security box solutions.
Our ethos is uncompromising commitment to providing the highest quality equipment and excellent customer service.
Our clients are our partners and we will work closely with them to meet their present and future requirements.